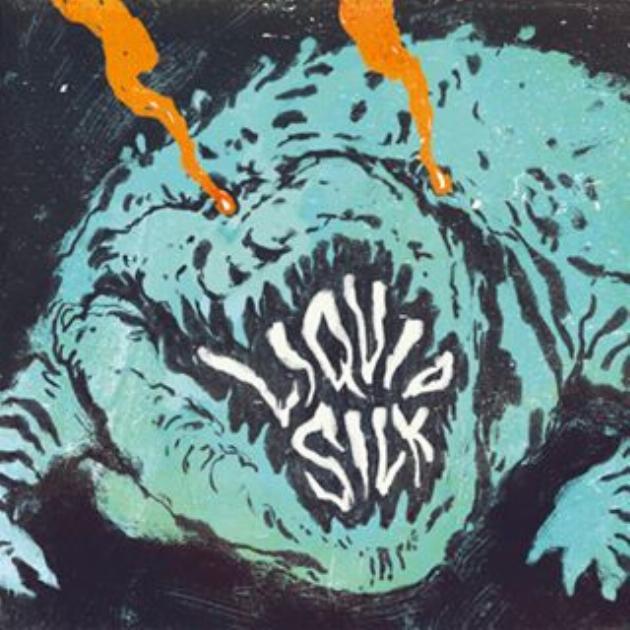 Liquid Silk
Liquid Silk transport you to a time when the streets were still dusty.
Desert Groove! Peppered with Psychedelic and Heavy Blues Rock, spiked with a dash of Retro condiment.
A sound who comes directly out of a time machine from the 70s. You know the sound from Led Zeppelin & Black Sabbath.
Surprising part changes and uneven beats aren´t rare.
Jam rock attitudes and power stoner riffs fuse together.
To put it simply: Liquid Silk make Desert Groove.

Liquid Silk already played with bands like CLUTCH, My sleeping Karma, Sungrazer & Abramis Brama.
Please activate JavaScript to see this email address.
Musik